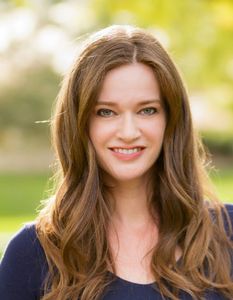 About Kimberly Schmidt
Having worked as a licensed agent in two states (CA and AZ), with over $75 Million in real estate sold, and with the experience of more than 175 residential real estate transactions, I bring a wealth of knowledge and expertise to your home sale and/or purchase. Known for my warm and accessible personality, and my tireless work ethic, I focus on clear and honest communication with all parties during a real estate transaction. My professional ethics are unwavering, which leads me to be responsive, dedicated, and working toward your interests alone.
In a city of transplants, I am that rare creature seldom seen: a Phoenix native. My heart is here in this desert, and from Spanish villas to mid-century ranches, I love nothing more than exploring the Valley's homes, sharing my many decades' worth of local knowledge, and helping my clients make sound real estate investments. When I'm not busy working, you'll find me hiking, reading, or spending time with my family.